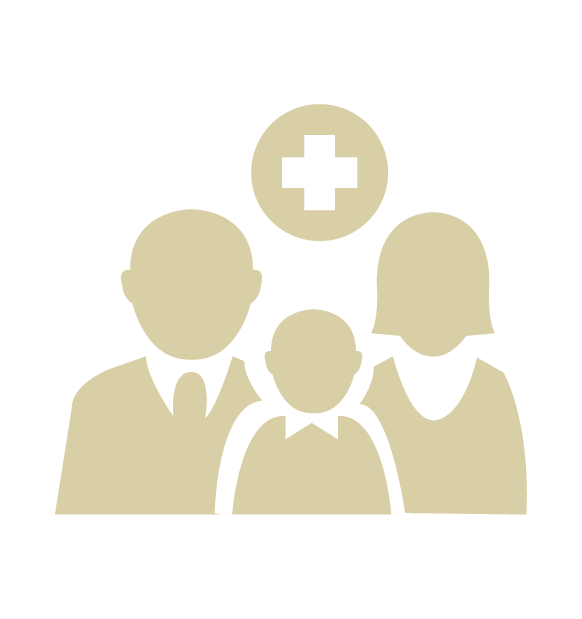 Family Medicine


As one of ACC Kinrara's core services, its family medicine centre serves as a patient's first point of contact for health concerns. This is where coordination with specialists takes place for the comprehensive health care for chronic disease management, paediatric and women's healthcare, family planning, and mental health management.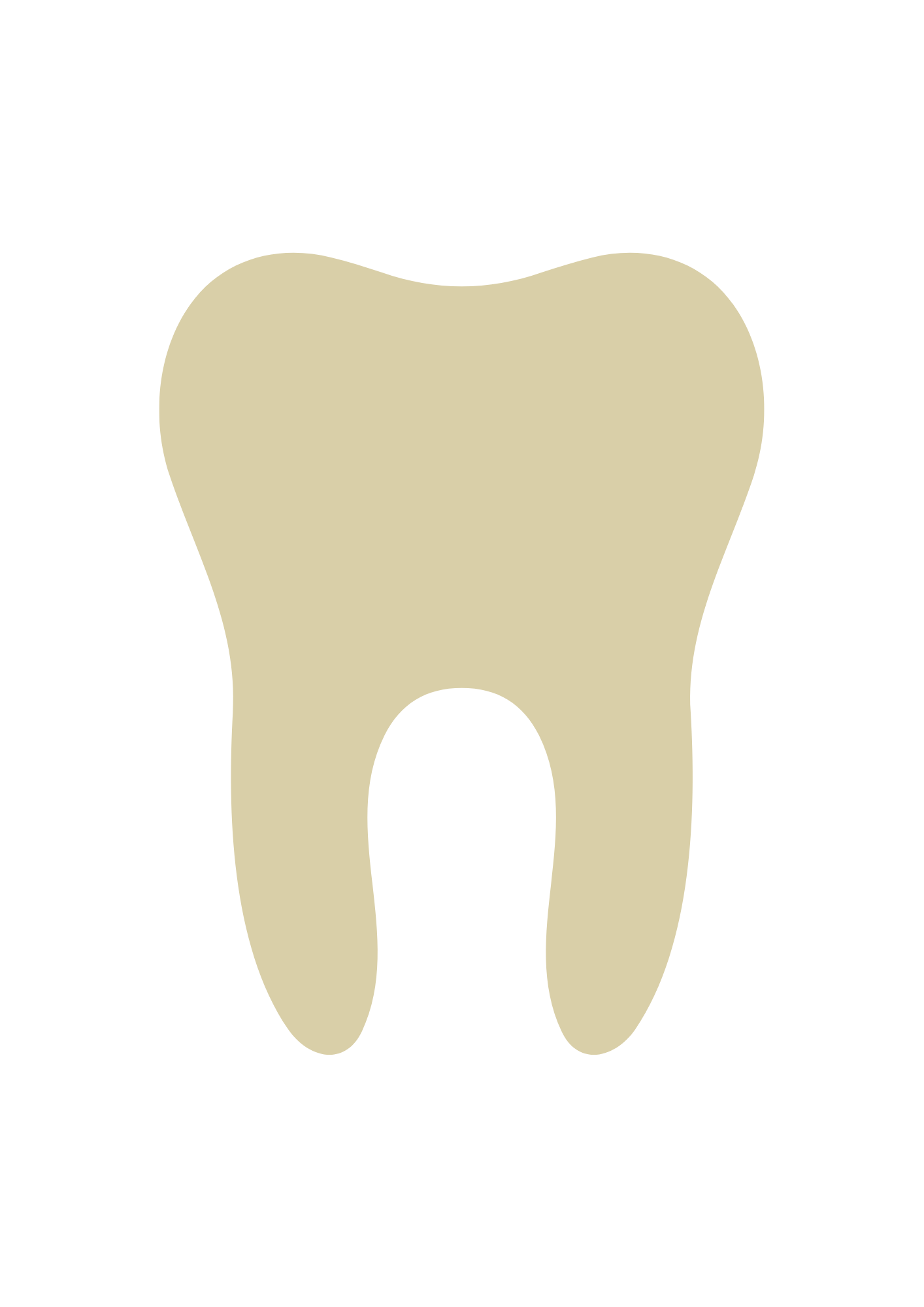 Dental


We offer comprehensive oral care and carries out screening and general dental check-ups, dental radiographic investigation/biopsy, as well as diagnosis and treatment of dental conditions for both adults and children.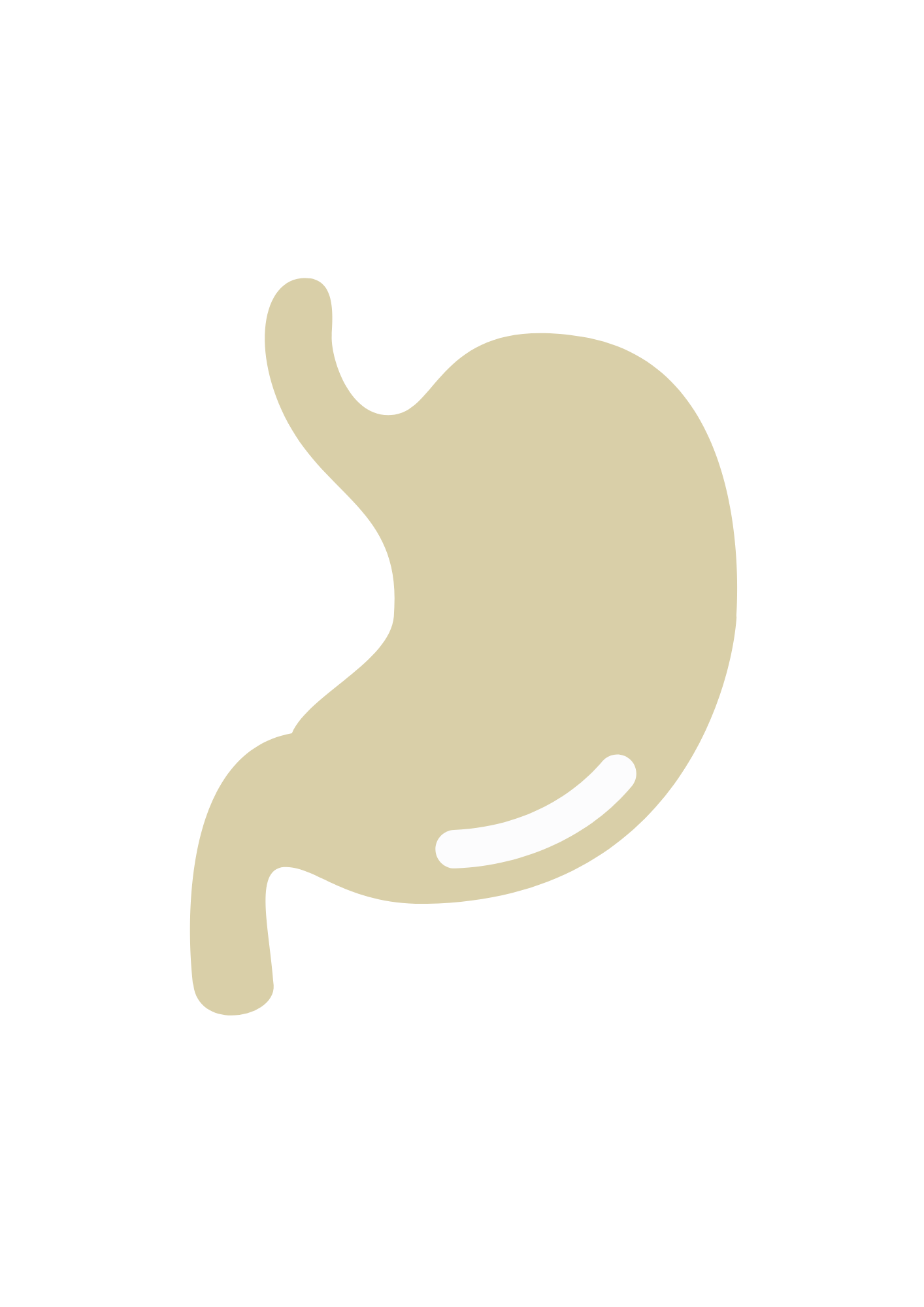 Gastroenterology


KPJ ACC Kinrara is committed to provide the best quality care in gastroenterology services. Its skilled gastroenterology and Endoscopic specialists offer comprehensive evaluation and treatment options for gastrointestinal diseases with complete consultation and management plan. Using the endoscopy facilities and interventional techniques available, our specialist provides minimally-invasive procedures for disorders of the esophagus, stomach, gallbladder, pancreas, small intestine and colon.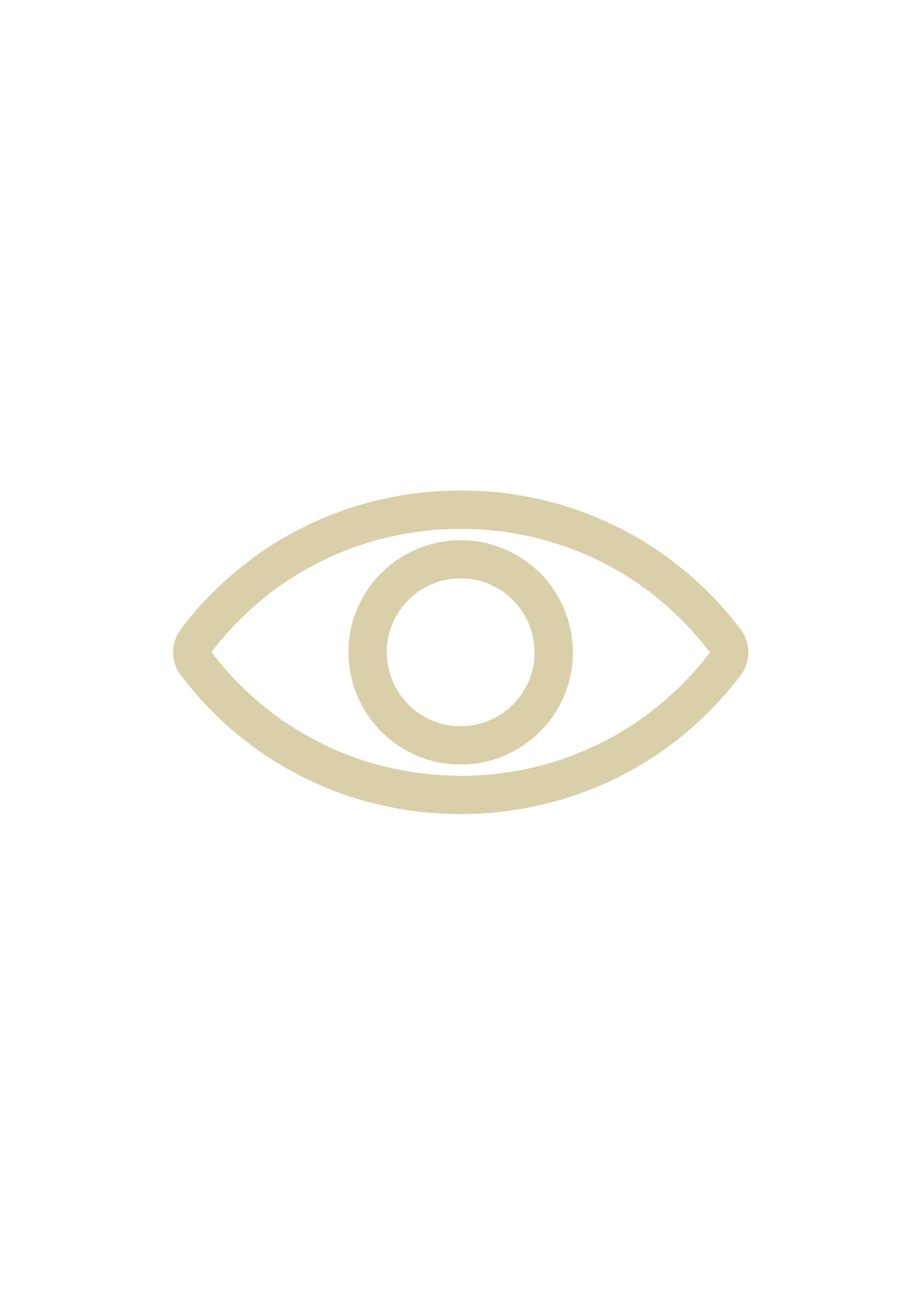 Ophthalmology


Led by a team of ophthalmologists, and supported by modern, cozy & ambience facilities and equipment, world-class eye care is what you can expect at ACC Kinrara. In addition to providing the highest quality of eye care services in the most comfortable setting, the centre also offers post-surgery rehabilitation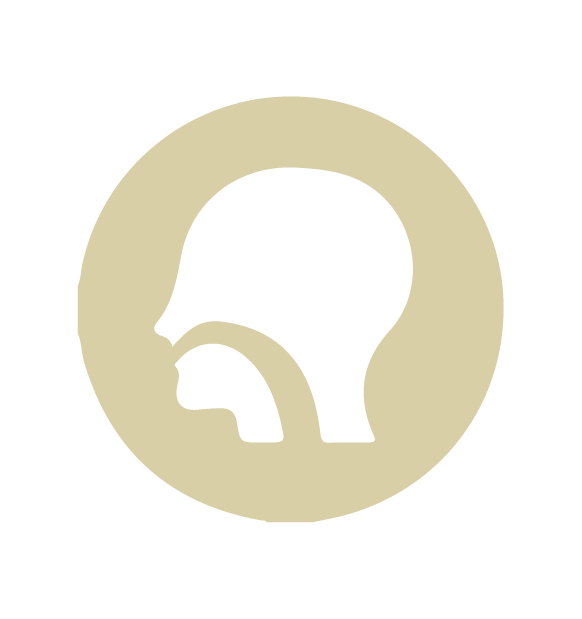 Otorhinolaryngology
(Ear, Nose & Throat)
Our ENT specialists evaluate and treat a wide range of ENT disorders in all age groups. Patients can look forward to resting at home after their minimally invasive ENT procedures. Other benefits of outpatient ENT procedures include a calmer setting, less people and lower costs. Our team is dedicated to making your outpatient ear, nose or throat surgery as comfortable as possible for you.